Exclusive details of India's surveillance system 'NETRA'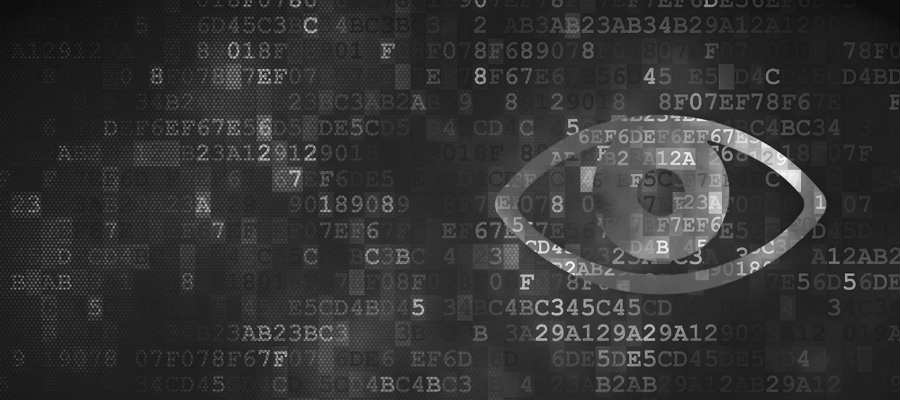 Two news developments in last few days have been significant with regard to India's cyber warfare capabilities. Home Minister Sushil Kumar Shinde on December 15 urged the IT professionals of Bangalore to join the National Intelligence Grid (NATGRID) team. On December 16, a newspaper report based on a Telecom Department note revealed that the Indian government was ready to launch a spy system for internet surveillance.
Canary Trap brings you exclusive and never known before details about this super secret project.
Nearly 24 months ago the Government of India embarked on an ambitious development of an integrated cyber warfare platform to counter the enormous threats and real-time challenges mounted by the elite Chinese Cyber Command housed in the Peoples Liberation Army, General Staff Department — Third & Fourth.
The Indian initiative to counter Chinese cyber warfare is being led by Centre for Artificial Intelligence and Robotics, Bangalore and CERT-In (Computer Emergency Response Team, India) located within the Department of Electronics & Information Technology in the Ministry of Communications & Information Technology, Delhi. Over 200 scientists from CERT-In, CAIR and several bright Indian techie consultants have been working to for two years to set up the Indian Cyber Warfare Command, called the 'NETRA'.
This system, besides tracking voice traffic from softwares such as Skype and Google Talk, will also detect content based on keywords (eg: attack, blast, bomb) within seconds from social networks (eg: twitter, Facebook), emails, instant messagaing, blogs and forums among others.
In the past, various of kinds of surveillance platforms have been talked about in public domain, such as NATGRID and CMS (Central Monitoring System). But what holds all of this together is NETRA. Indian techies who broke down the Stuxnet Virus code and several techies from the IT sector in Bangalore were motivated to join this national effort.
So while Indian cyber warfare platform is certainly something to cheer about because it rivals the best platforms available in the world today, the fact is like most such endeavours, even this effort was allegedly used or abused by unscrupulous politicians and corporate leaders.
Read the full article here
NATGRID begins operations; high security protocols deployed
NATGRID, the ambitious counter- terror mechanism envisaged post 26/11, has discretely begun churning out vital information for Indian security agencies
NATGRID, the ambitious counter- terror mechanism envisaged post 26/11, has discretely begun churning out vital information for Indian security agencies even as high-level security arrangements have been put in place to aggressively guard the system against any breach in its platform.
National Intelligence Grid (NATGRID) CEO Raghu Raman, who has been leading the creation of the ambitious department under the Union Home Ministry, said 21 data sources of various intelligence and enforcement agencies have been brought on board to put together a better picture of an incident which could be used not only to counter an impending threat but also trail suspects.
Read the full article here
NATGRID can access your bank accounts
Finance Minister Pranab Mukherjee has opposed the government's move to snoop on the personal savings bank and other accounts in the name of anti-terror measures.
He conveyed his reservations to National Intelligence Grid (NATGRID) CEO Raghu Raman who had requested the Reserve Bank of India to allow his organisation access to individuals' savings accounts through the district magistrates to facilitate the terror money trail.
NATGRID, the brainchild of Home Minister P Chidambaram, is designed to help the government agencies combat terror and threats to internal security by generating "actionable" intelligence through search and retrieval from the networked databases.
In a confidential note to the Reserve Bank of India and the Financial Services department, the minister stated intrusion into privacy of the bank depositors is just not acceptable as it will 'discredit the banking system'.
The people will start using other modes for securing their funds and carry on transactions, Mukherjee warned.
Sources said that Mukherjee was not impressed with Raman's idea that the database will not be leaked and will maintain secrecy and privacy of the bank account holders.
According to Raman only 11 specified government agencies will have the access of tracking the money flow into terrorist activities.
The database that NatGrid intends to collect and collate will cover not only bank account withdrawals and deposits but also other transactions like land purchase or sale, income tax returns and insurance cover.
Read the full article here